Michael Bradley - Time Traveler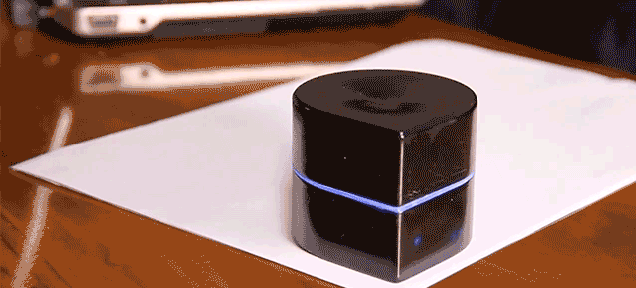 With what has to be one of the most ambitious Kickstarter projects to come along in a while, the folks behind this Mini Mobile Robotic Printer want to revolutionize the mobile office. Because of instead of carrying a page-wide device that has to pull paper through it, this little marvel will instead print directly on a piece of paper while it rolls around on top of it.
The printer's arrow-shaped design makes it easy to properly position on a page—you just need to make sure it starts in the upper left-hand corner of a piece of paper. It works on any sized piece of paper, but with a standard letter-sized sheet the current prototype can fill a page in just under a minute.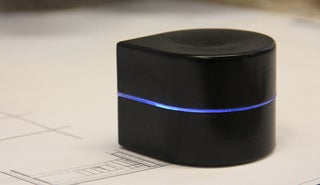 SExpand
Its built-in ink cartridge is promised to churn though around…
View original post 184 more words